Batway is a high-tech enterprise with core technology of independent intellectual property rights, specializing in the research and development and production of cylindrical batteries. Relying on platforms such as provincial-level enterprise technology centers and municipal-level engineering technology research centers, the company continues to devote itself to the R&D and production of cylindrical batteries with high energy density and high magnification. The current products include 18650 type and 21700 type, and the material system covers Ternary, lithium iron phosphate and lithium cobalt oxide, etc. After several years of development, the company's products have been widely used in small power two-wheelers, smart homes, portable energy storage, and power tools with the advantages of high safety, high energy density, high rate, high cycle life, and high consistency. And many other markets, and won the recognition and trust of many customers.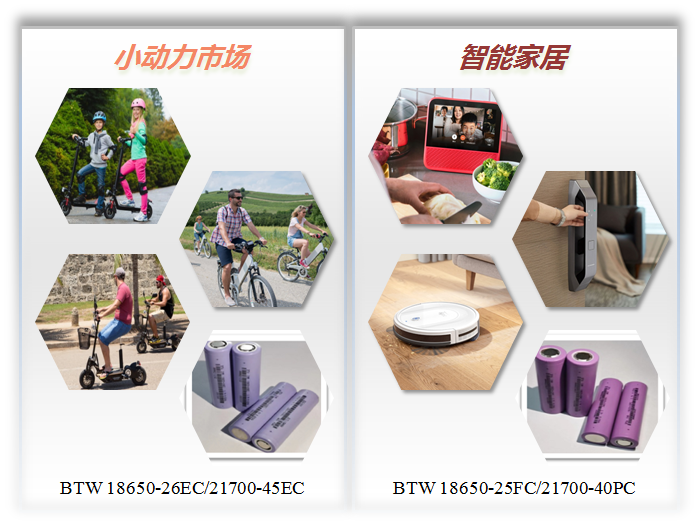 With the advent of the era of digital intelligence, Batway has always adhered to the original intention of specializing in cylindrical batteries, and adhered to the technical route of high energy density and high rate. Bottleneck, constantly achieve "core" upgrade and "core" breakthrough to meet the better needs of customers. In terms of "core" upgrade: the unique sealing structure and anti-leakage core technology are used to reduce the leakage rate to 0.01ppm; through the optimization of technology research and development, the cycle life of EC products has been comprehensively increased to more than 80% of 1000 weeks. In terms of "core" breakthroughs: energy density and magnification have broken through again. The newly launched 18650-32EC(3C), 21700-50EC(3C), 18650-25PC(10C) are domestic high-energy density, high-power cutting-edge products, which can be more Good to meet customer battery life requirements and bring customers a richer user experience.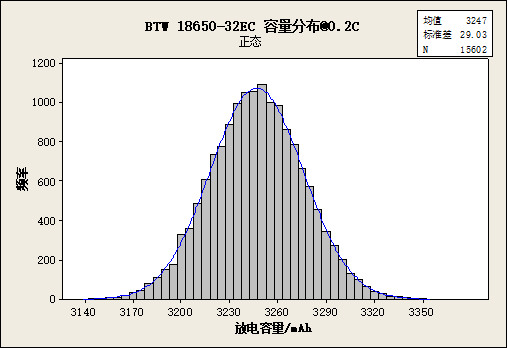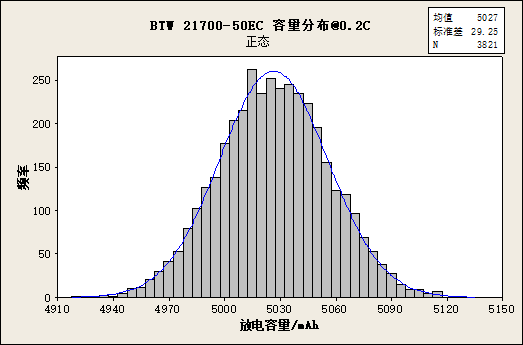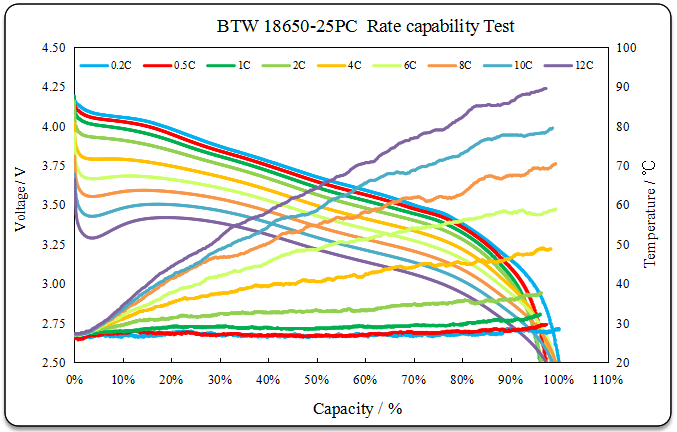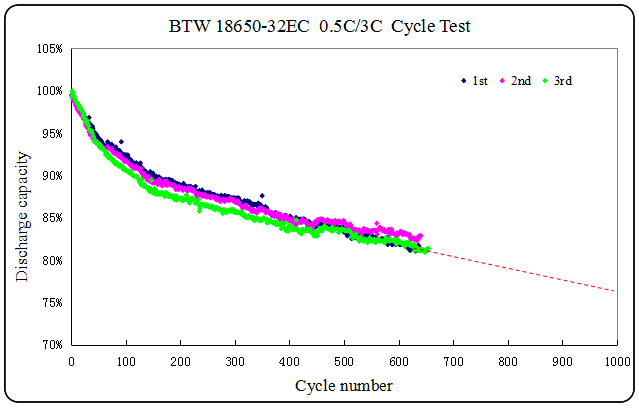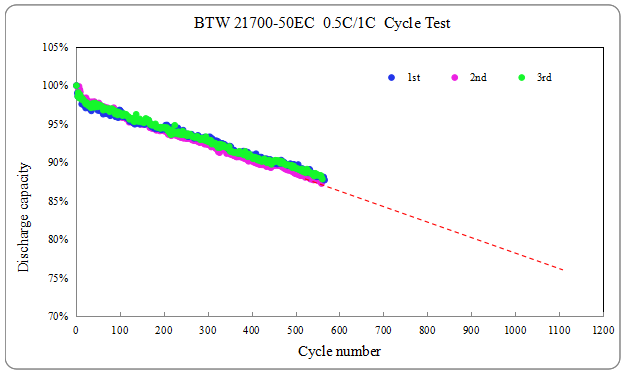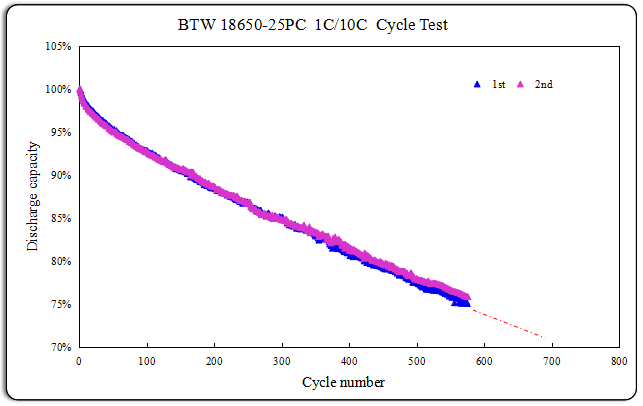 In the future, Batway will further increase R&D investment to promote the R&D and performance improvement of high energy density and high rate batteries. At the same time, it will also actively deploy large cylinders such as 26700, 32140, 4680, and new materials such as lithium iron manganese phosphate, etc. Contribute your strength to the development of new energy!
---
Post time: Jul-19-2022